We Want To Make All The Beautiful PeopleUGLEE!
Vendor:

Regular price

Sale price

$24.95 USD

Unit price

per

Vendor:

Regular price

Sale price

$19.95 USD

Unit price

per

Vendor:

Regular price

Sale price

$24.95 USD

Unit price

per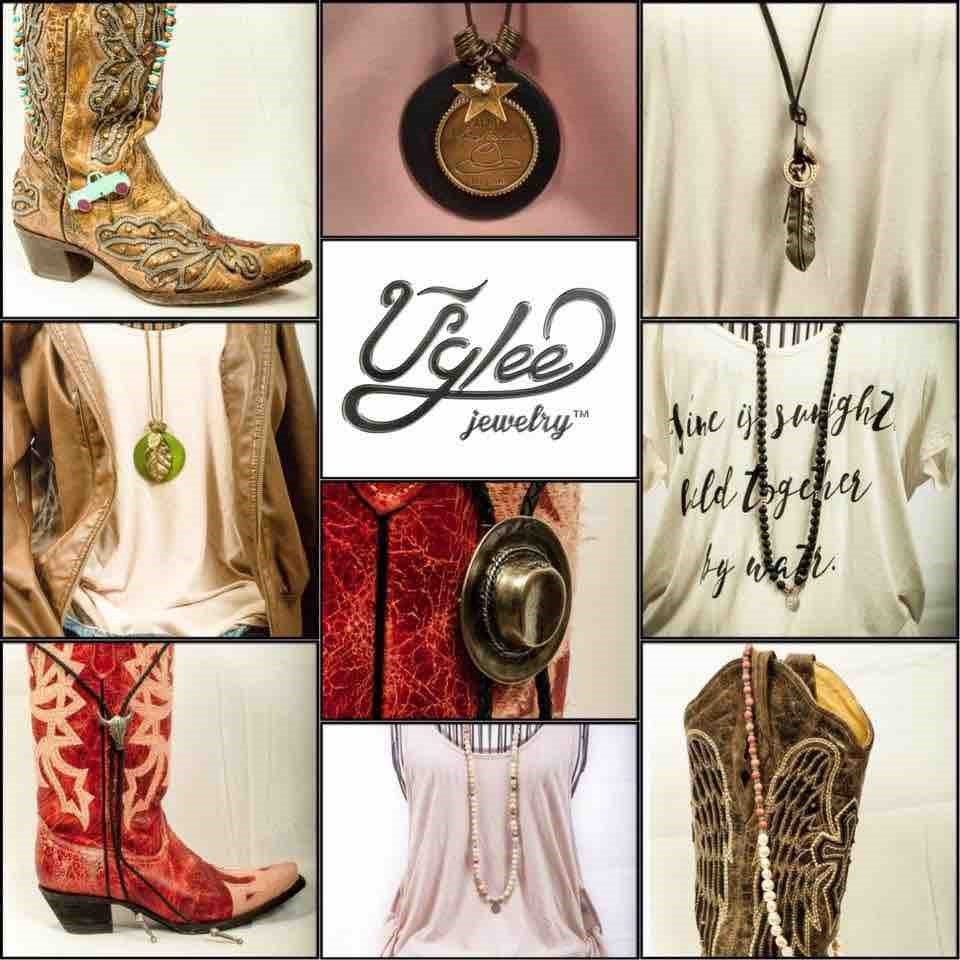 Every Style, Every Occasion, Every Look
Each day we wake up we wear something different. Why not add Uglee Creations to your ensemble? Uglee knows that each day has a different "feel." As you chose your "get-up-and-go" look, why not add a stylish piece of Jewelry?!   
Of Course, a must have for your more formal affairs would include the classic silver, gold or pearl necklace which is paramount in our lives but… why not enjoy the bedizenment all the time? Why buy large department and discount chain store products? If ordinary is not you for you... Go Uglee! Uglee offers unique casual and affordable necklaces for all occasions. Come on in, browse and find your unique persona here! Purchase for yourself or give as a gift, what woman doesn't like jewelry?!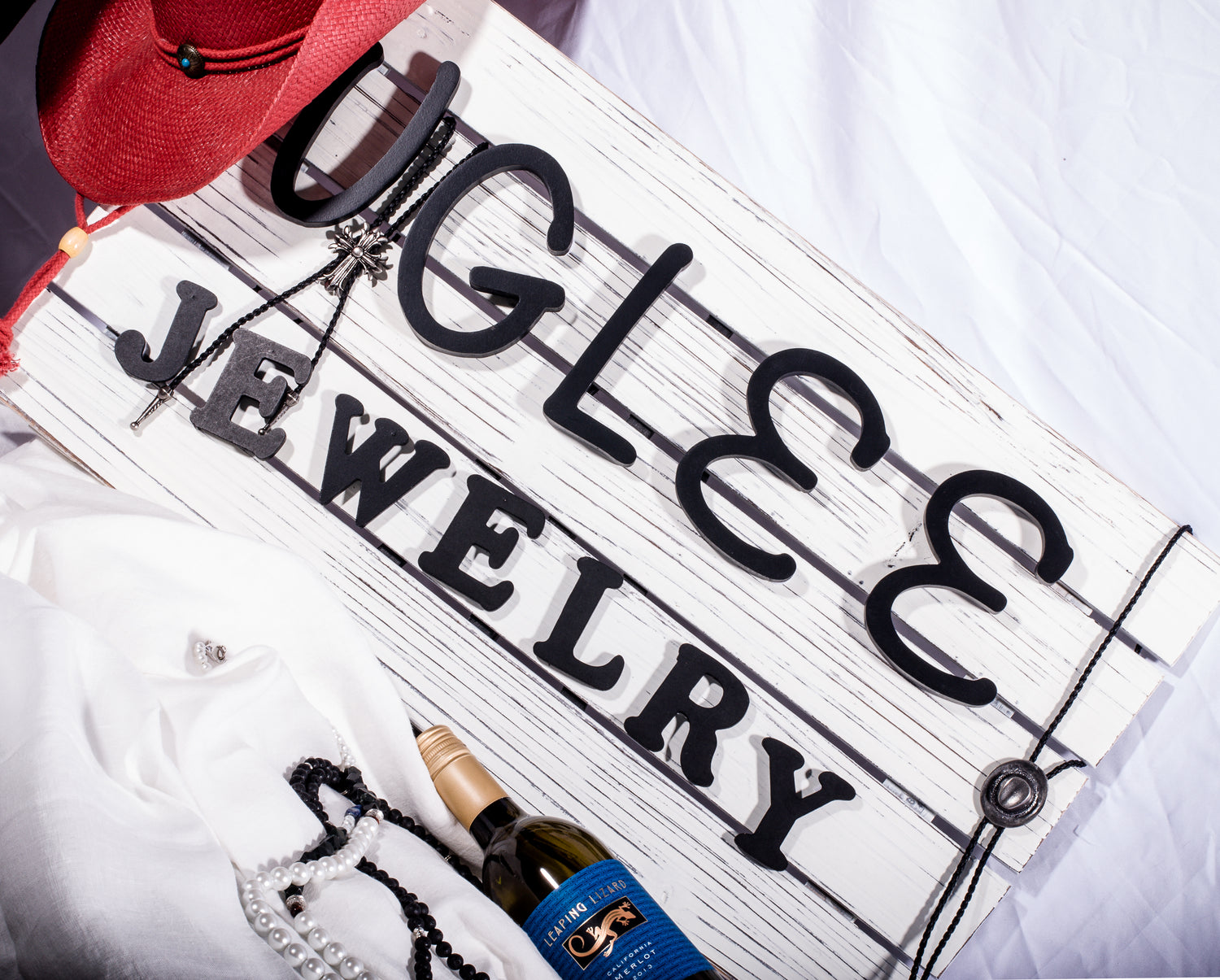 Uglee Creations is an independent, family owned business which operates in Littleton, Colorado. We make upscale, unique, yet affordable fashion jewelry, designed with you in mind! Our casual - yet elegant - necklaces will enhance any ensemble and are suitable for any occasion or event. 
Testimonial
"Life is boring without a piece of jewelry to spice up your daily routine. I wear my Uglee necklace everywhere I Go! I love the uniqueness & what it represents! To all the fabulous people, slip on that necklace and make all things possible!"
~ Nicole ~
Feeling a little UGLEE? Show us your personal creations! Send us your unique requests!
Uglee Creations constantly seeks inspiration! We strive to please our customers by continuously designing new pieces to add to our line. As our tagline says, we want to make all the beautiful people feel Uglee! So, please, send us your thoughts, ideas, reviews and requests, and we will do our best to accommodate you! :) ugleejewelry@yahoo.com  
Newsletter
June 2023: Uglee Creations has many new things in store for you! We have added a new collection to our current product line. New to UGLEE, will feature unique western flannels & fashion handwarmers. Everybody should feel Uglee! Not only can you spice up your outfit with a necklace, you can now spice up your necklace with an outfit!
New arrivals coming soon!! We hope y'all will enjoy them as much as we love desiging them!
USE CODE FFUG15 For Discount